C.V. + Dance reel available upon request.
​
Through working as both a freelancer and a full-time company artist, Katherine has performed works by Robert Moses, Ihsan Rustem, Katharine Hawthorne, Wen Wei Wang, Patrick Delcroix, and others.
(NW Dance Project, Robert Moses' Kin, Stanford University, Katharine Hawthorne, and other events.)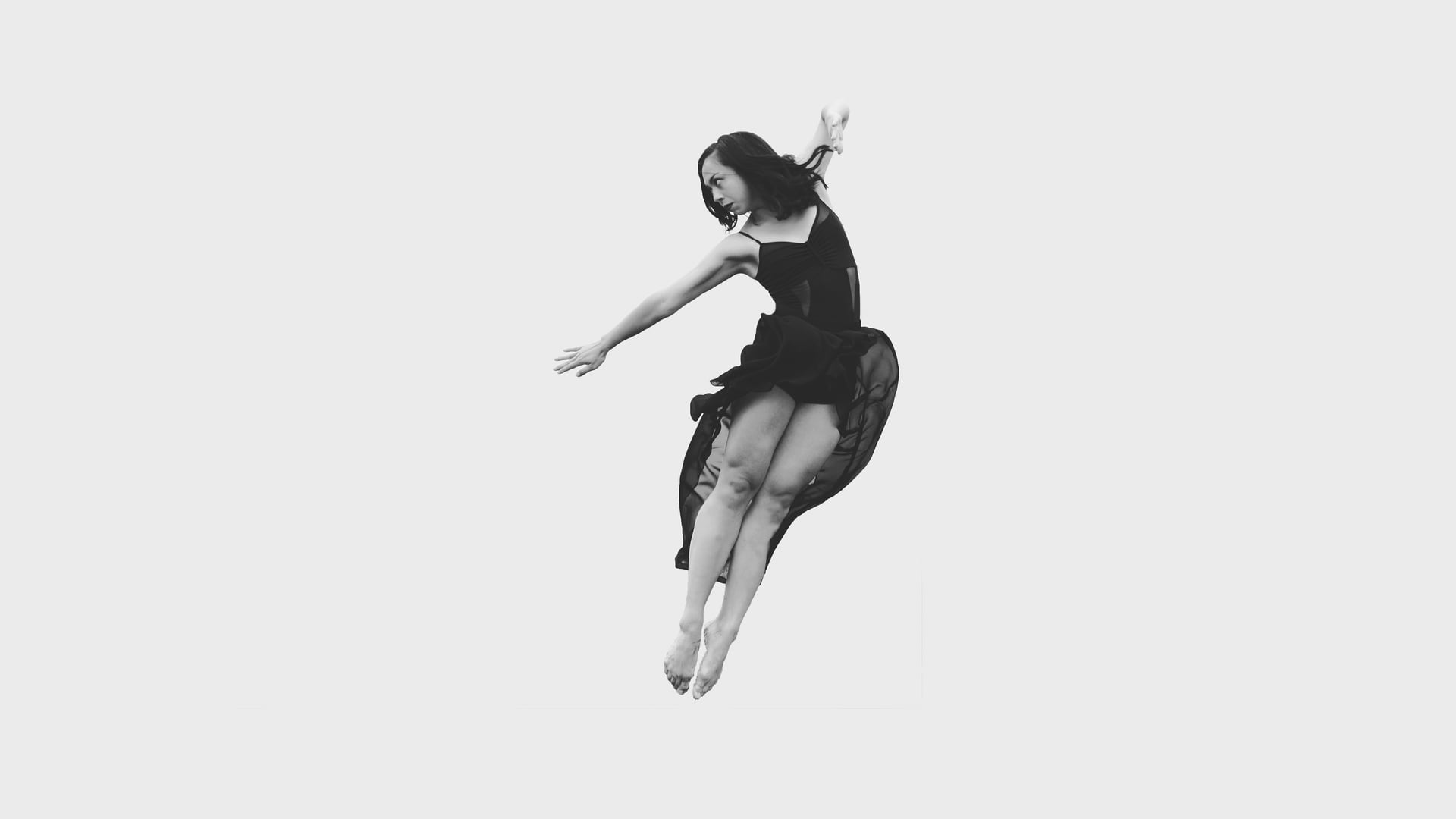 Katherine Disenhof: Performance Reel
01:51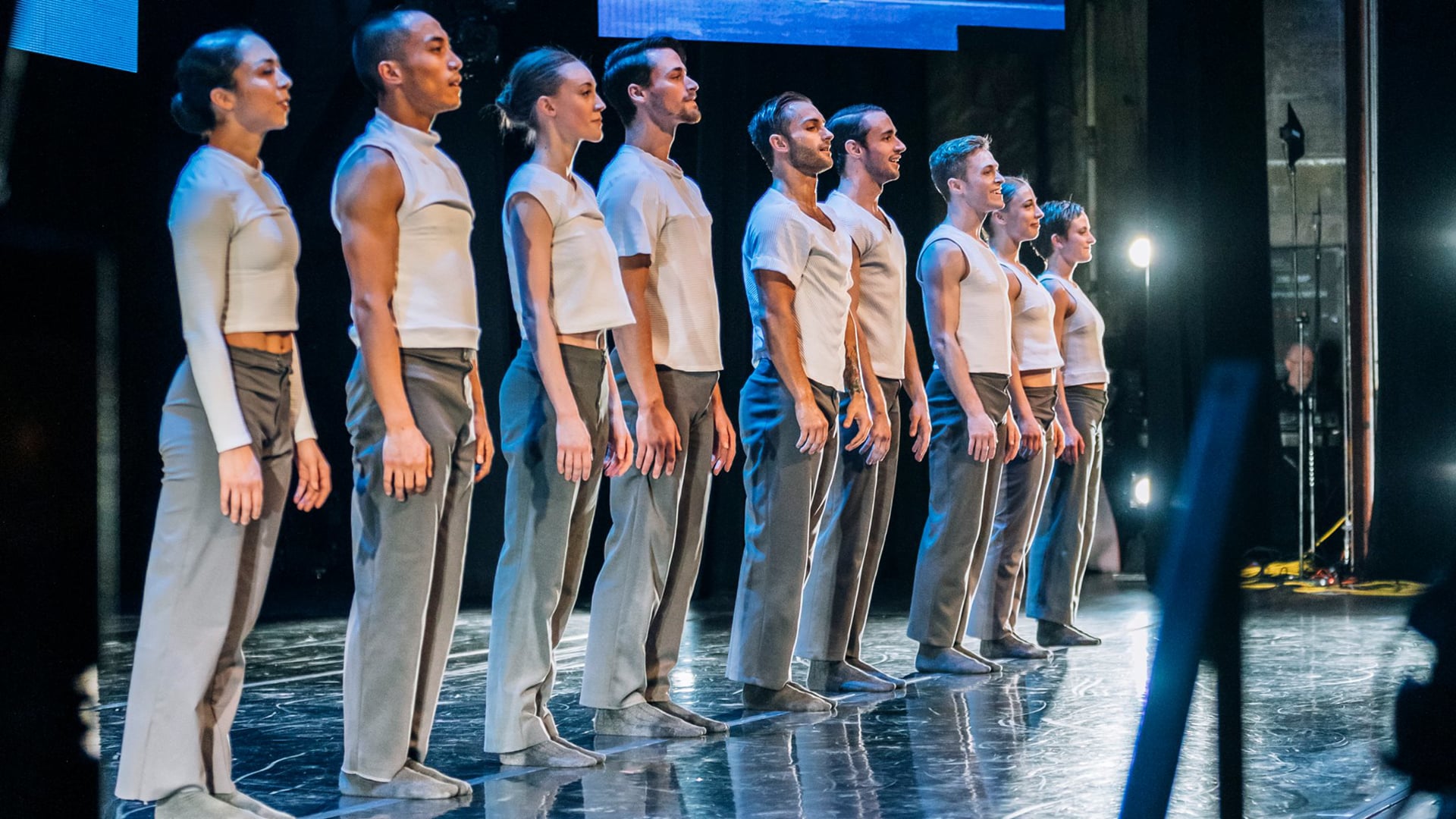 NW Dance Project: TEDx Portland 2019
10:55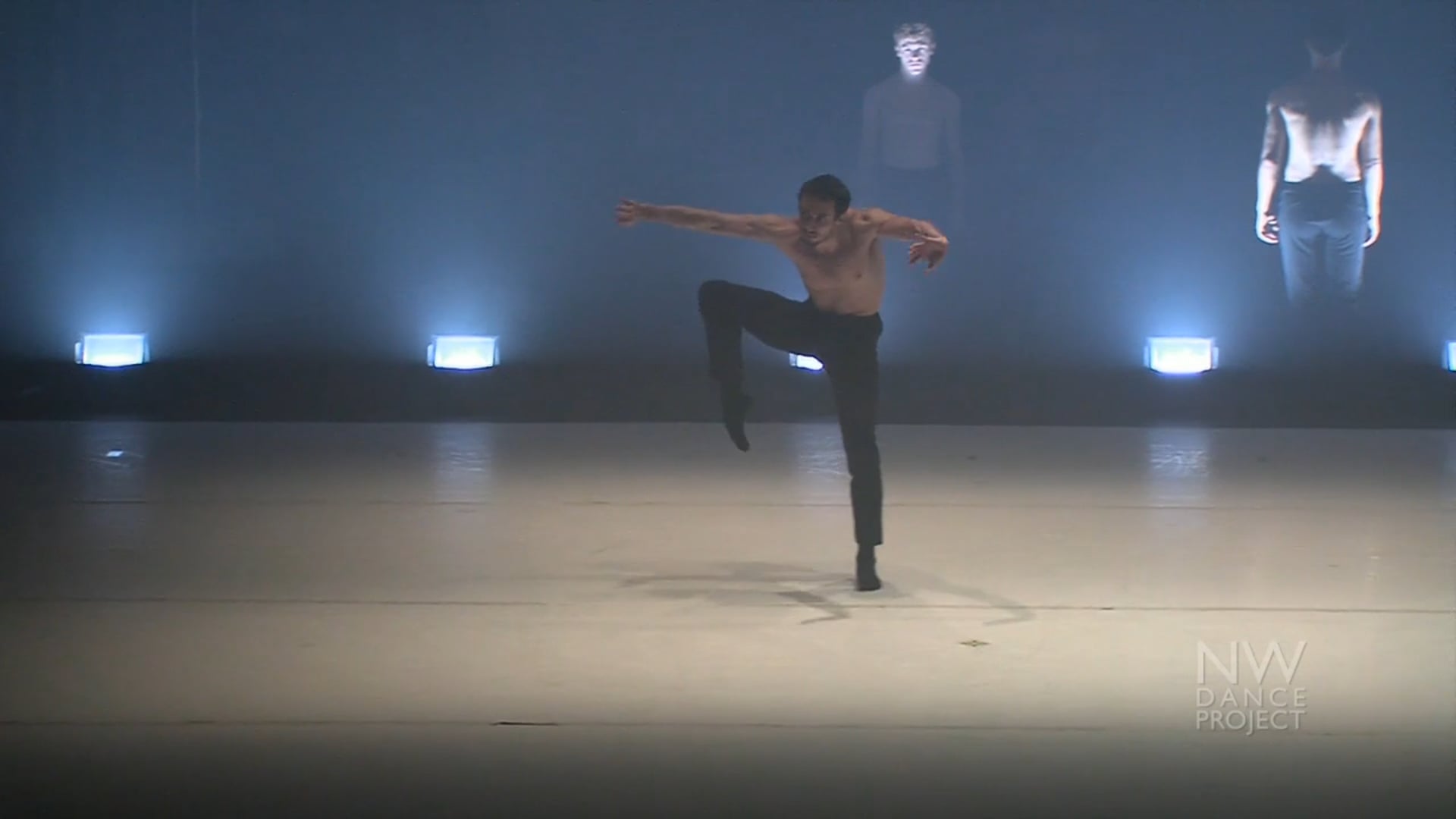 Excerpts from You Are All I See
02:30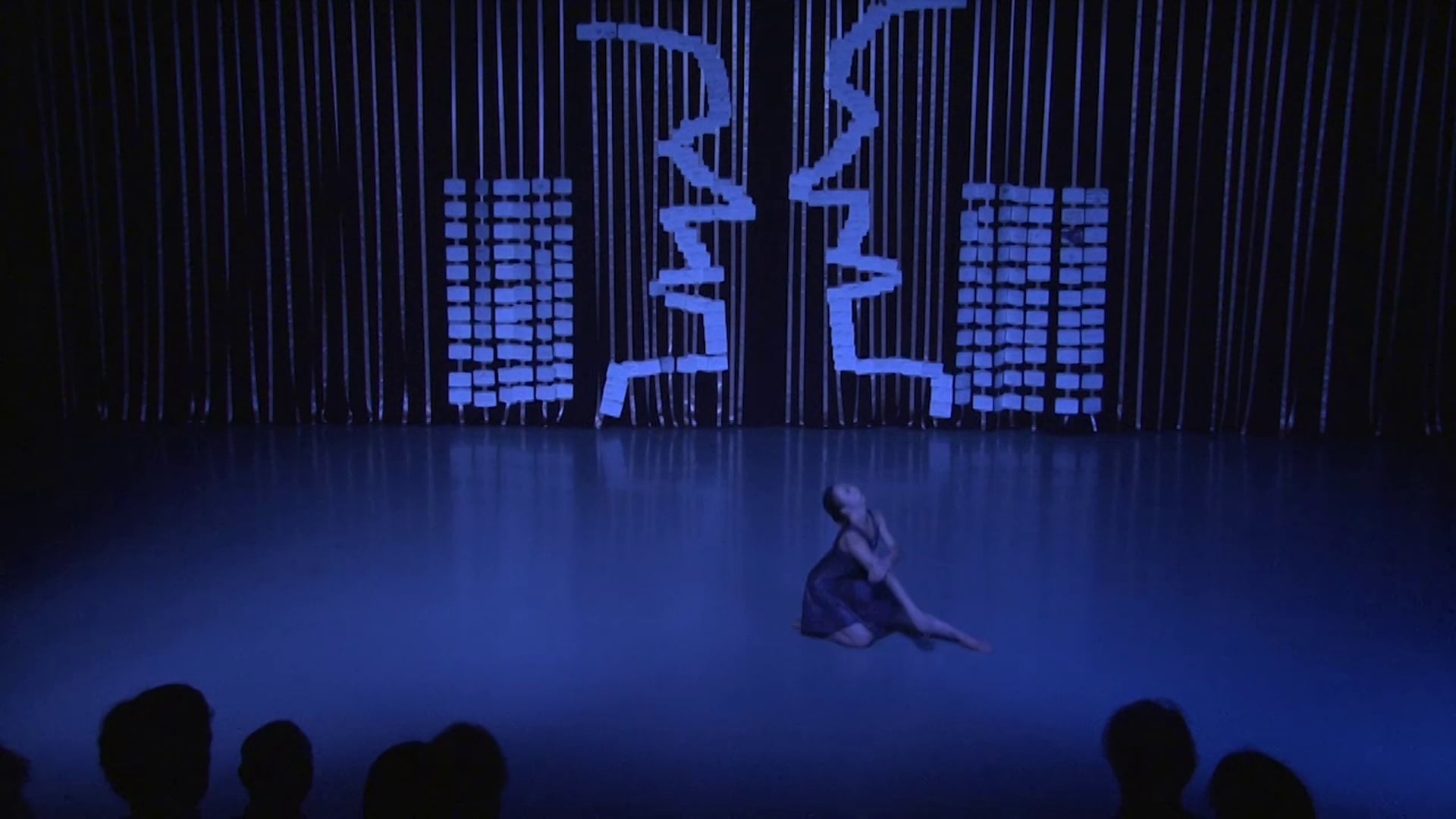 Excerpts from If I Were You
02:39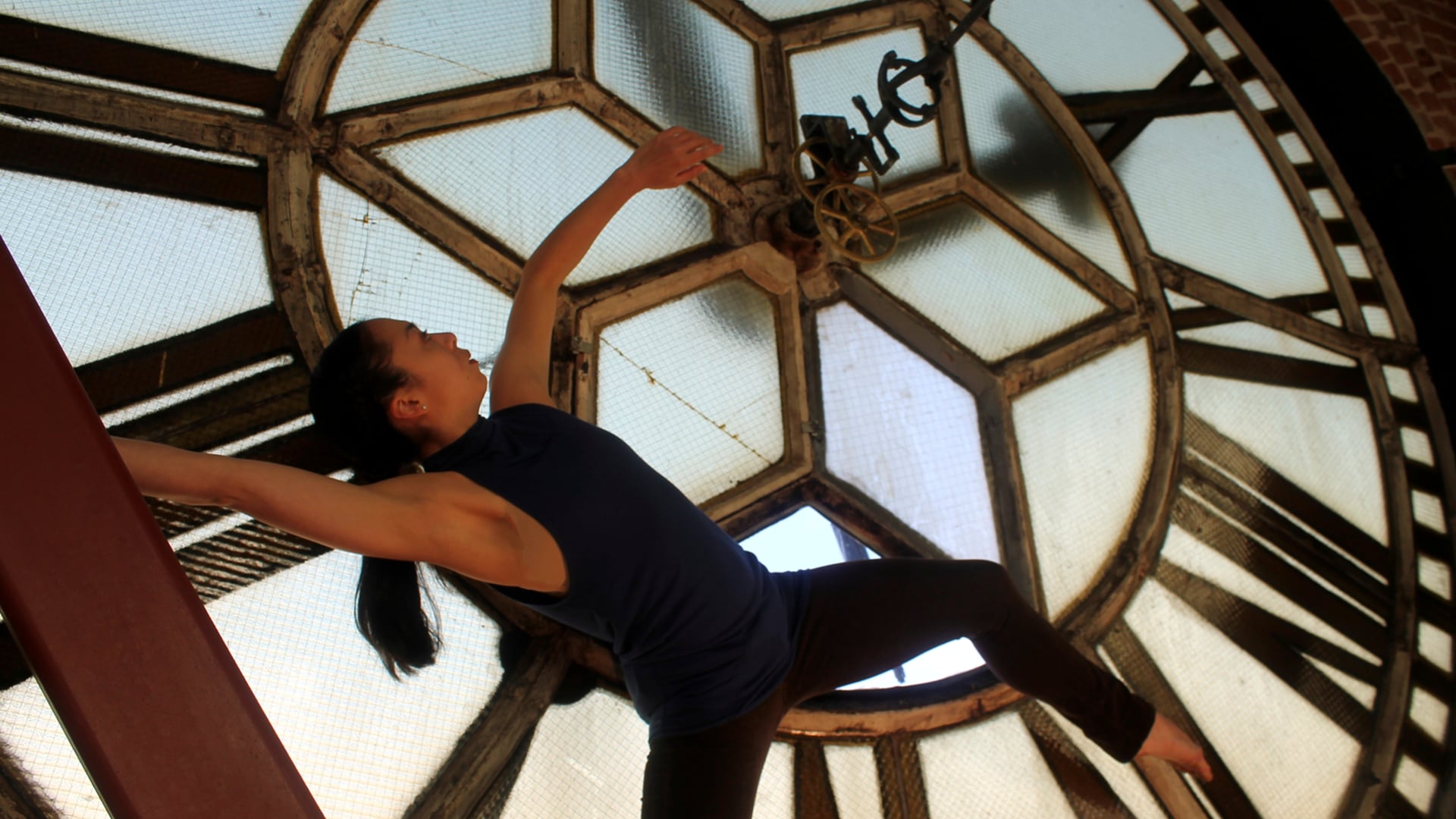 Excerpts from The Escapement
02:10
"[Katherine Disenhof] has the enviable ability to look vulnerable and fierce at the same moment."
—Rita Felciano,

DanceView Magazine